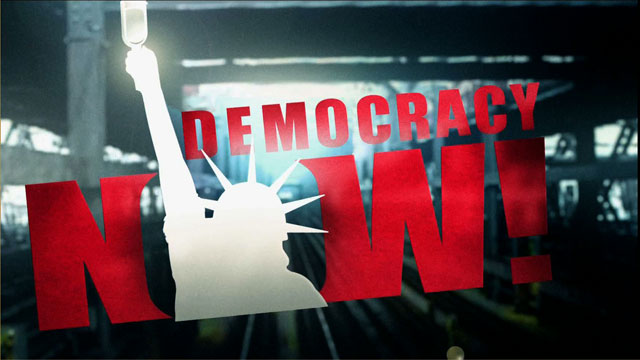 This is viewer supported news. Please do your part today.
Donate
United Nations Secretary General Kofi Annan recently announced the results of the referendum on independence for East Timor. Over the weekend, 78.5% of East Timorese voted for independence. John Miller of Parliamentarians for East Timor describes the situation on the ground, as militias threaten a bloodbath.
Guest:
John Miller, Parliamentarians for East Timor. He was one of the UN accredited monitors for the East Timor independence referendum.
---