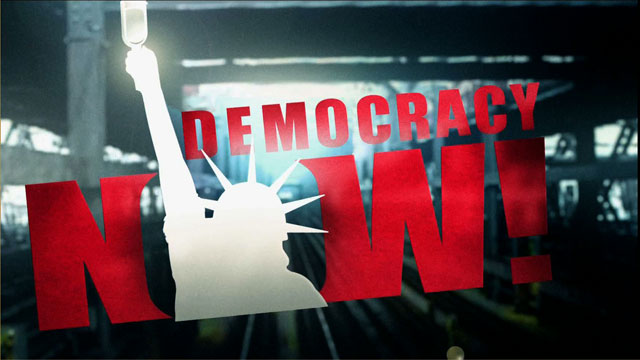 As the AOL-Time merger has many talking about the growing influence of the Internet on American society, a small town in Oregon is experiencing this firsthand.
The City Council of Halfway, Oregon, a tiny community nestled in the eastern Wallowa Mountains, is considering changing its name–to Half.com. With its logging industry virtually shut down and the town in economic hardship, Halfway is considering an offer by a Philadelphia-based Internet startup company–Half.com–to adopt its name as a publicity gimmick. In exchange, the company says that it will set up an official webpage for the town to attract tourism, give away some computers to the local school and also give some seed money to start up businesses–although they are not revealing the quantity.
The issue has divided the town, with some residents supporting the name change and others vigorously opposing it.
Guests:
Mark Hughes, Vice President of marketing for Half.com who was recently in Halfway.
Michael Beidler, resident of Halfway, Oregon who opposes the name change.
---