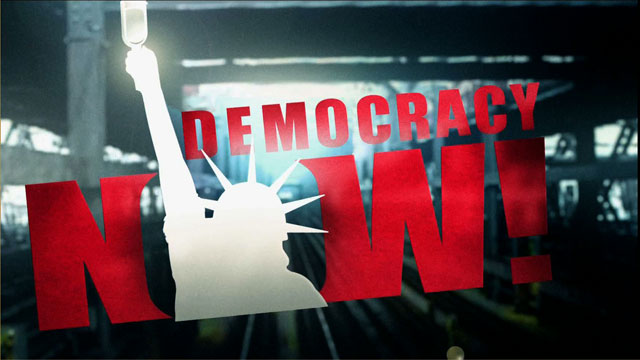 Media Options
Yesterday 20 years of work towards peace in the Middle East eroded as Israeli troops bombed the West Bank and Gaza. This came as a US missile destroyer ship was hit by what appeared to be a suicide buoy, resulting in an explosion that killed at least six American sailors.
Israel troops yesterday escalated the conflict in the Middle East when they used tanks and helicopter gunships to target Palestinian police stations and the Palestinian television station. The bombs also came dangerously close to the Gaza headquarters of Palestinian Authority President Yasser Arafat.
The continuous bombing was in retaliation for the death of two Israeli soldiers in the West Bank town of Ramallah, who were killed by a Palestinian mob. Israeli officials say that the two Israeli soldiers mistakenly stumbled into the most populated part of the West Bank, while there are reports that they were intelligence agents.
At the end of yesterday's spiraling violence, Prime Minister Barak invited the right-wing leader Ariel Sharon to join forces in a "national emergency government." Sharon is a leading opponent of peace deals, and his participation in the government would likely harden its positions in peacemaking with the Palestinians.
The violence that has reigned terror in the occupied territories began two weeks ago with Sharon's surprise visit to the temple mount, or al-Haram al-Sharif in Jerusalem, a Jerusalem holy shrine to Muslims and Jews alike. Over 100 people, mostly Palestinians, are now dead.
Guests:
Raji Sourani, heads the Palestinian Center for Human Rights and is recognized as the leading human rights lawyer in Gaza. In 1991 he was honored with the Robert F. Kennedy Human Rights Award.
Mus'tafa Barguti, a doctor with the Palestinian Medical Relief Committee in the West Bank, right at the edge of Ramallah.
Amira Haas, journalist with HAARETZ and author of ??Drinking from the Sea of Gaza.
---