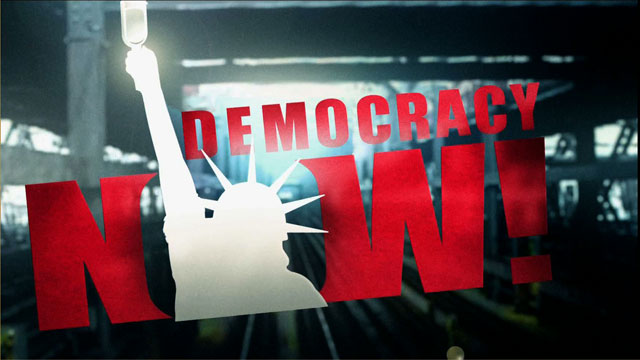 Media Options
This morning Israelis and Palestinians started to implement an agreement to end violence, but sporadic clashes continued between armed Israeli soldiers and Palestinians who defended themselves with rocks.
Enforcing yesterday's cease fire deal reached at the Sharm El-Sheikh summit, Israel said it had begun pulling back tanks from flashpoints and reopened the borders of Palestinian areas closed during three weeks of unrest. However whether there will be an end to the violence that has claimed over 100 lives in the Occupied Territories still waits to be seen.
And in Egypt, the site of the summit, parliamentary elections began today with President Hosni Mubarak urging his people to vote.
Guest:
Genieve Abdo, an American journalist who has been a correspondent for the Guardian in Iran. She is also the author of ??No God But God, Egypt and the Triumph of Islam.
---