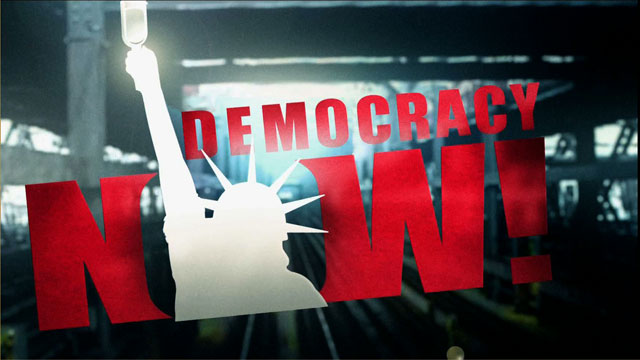 Media Options
On April 7, 1988, Albie Sachs an activist South African lawyer and leading member of the ANC was car-bombed in Maputo, the capital of Mozambique, by agents of South Africa's security forces. His right arm was blown off and he lost the sight of one eye.
Albie Sachs joins me now and he speaks about crimes against humanity, reconciliation and rebuilding his country.
Guest:
Albie Sachs, a Constitutional Court Justice of South Africa and leading member of the ANC.
---