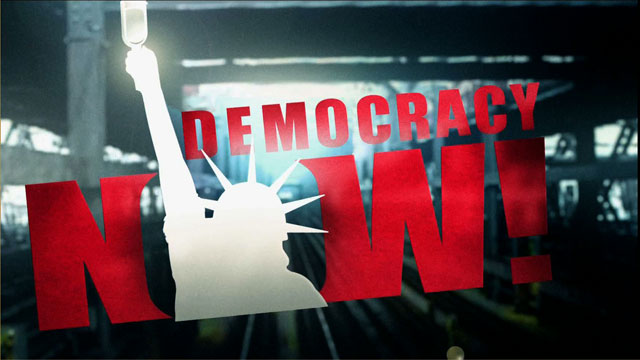 This is viewer supported news. Please do your part today.
Donate
In Yugoslavia right now hundreds of thousands of people are continuing their protest as part of the first general strike in the country since World War II. They are demanding that President Slobodan Milosovic step down from power and recognize what they call the Election victory of opposition candidate Vojislav Kostunica. Last night in a rare nationally televised address to the nation, Slobodon Milosovic attacked the opposition saying they were trying to breakup the country and hand it over to NATO. Democracy Now correspondent Jeremy Scahill is in the streets of Yugoslavia.
Guest
Jeremy Scahill, Democracy Now correspondent.
---