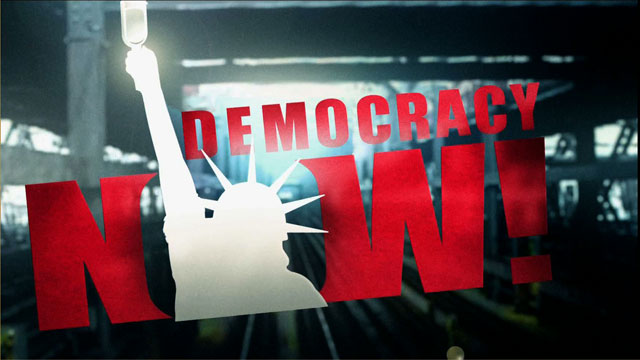 Media Options
The first Presidential debate took place at the University of Massachusetts, Boston last night. As the press packed into the Anheiser-Busch tent to watch from afar—with plenty of Bud Lite on tap— the identically suited George W Bush and Al Gore took opposite podiums, if not opposite stands on the issues. Meanwhile police threatened Green party presidential candidate Ralph Nader with arrest if he did not leave the auditorium even though he had a ticket to the event. Outside thousands gathered in the streets of Boston in protest.
Among the protesters were anti-death penalty activists and a group of Palestinians decrying Israeli military action. Some protesters dressed in fake pearls and top hats, dubbed themselves "Billionaires for Bush or Gore," and satirically praised the corporations helping to underwrite the debate. Other protesters paraded through Boston Common in giant puppet costumes depicting both Bush and Gore.
Another group of protesters objected to Gore's relationship with Occidental Petroleum, which plans exploratory drilling a few miles outside the boundaries of an U'wa Indian reserve in Colombia.
These were all issues that didn't make it into the actual debate.
Guests:
Russell Mokhiber, Editor of the Corporate Crime Reporter.
Gary Zabel, Professor of Philosophy at UMass Boston with the Coalition of Contingent Academic Labor
Related link:
---