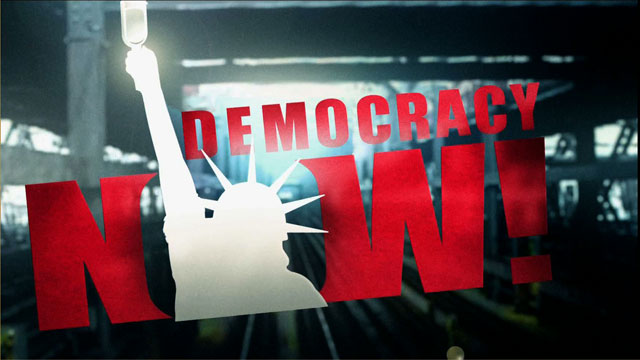 Media Options
A US federal district court has concluded that Halliburton, the oil services giant of VP candidate Dick Cheney, helped to build the notorious Yadana gas pipeline in Burma. The Court concluded that the Yadana pipeline consortium knew of and benefited from forced labor and the other human rights crimes committed by the Burmese military on behalf of the project.
Republican vice presidential candidate Dick Cheney was the CEO of Halliburton, the world's largest oil services company until last month when he stepped down to run for the vice presidency.
Under Cheney, Halliburton has garnered $2.3 billion in US government contracts to support troops in most of the US deployments in Bosnia, Kosovo, Somalia, and other areas in the last 5 years.
Yesterday Earth Rights International released a report documenting how a Halliburton subsidiary, European Marine Construction, laid the offshore portion of the Yadana pipeline in Burma in 1996/97 in a joint venture with an Italian company. As CEO, Cheney backed a lobbying group called USA Engage, which opposed current US sanctions on Burma for human rights violations. And as a board member of another pressure group, Halliburton also recently helped persuade the Supreme Court to overturn a Massachusetts law which imposed penalties on companies trading with Burma.
Guests:
Kenny Bruno, from Earth Rights International.
Katie Redford, an attorney with Earth Rights International
Father Joe Lamar, a Mary Knoll Priest who has visited the Burma pipeline.
Peter Eisner, the Managing Director of the center for Public Integrity.
Related links:
---