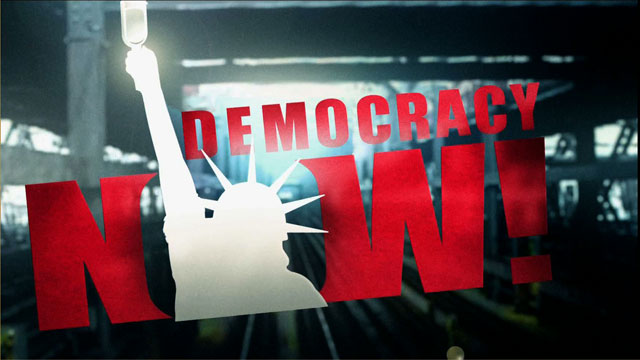 Media Options
Washington State, a swing state this campaign season, embodies many of the battling forces that are playing out nationwide.
Washington voters face one of the closest senate races in the country, one that could determine the balance of power in Congress. It pits Republican incumbent Slade Gorton, one of the most conservative and powerful members of the Senate, against internet millionaire and former congresswoman, Maria Cantwell.
We'll also look at the Governor's race that pits conservative talk show host and ballot initiative activist, John Carlson against centrist incumbent Governor Gary Locke.
There are also a handful of initiatives in this state pulling liberals and conservatives to the polls. A charter schools initiative is sponsored by Microsoft cofounder and billionaire, Paul Allen, who has a financial interest in a charter school company.
Guest:
Geov Parrish, Political Columnist for the Seattle Weekly and founder of the alternative bimonthly paper, Eat the State. He is also the founder of "On Indian Land," a quarterly about native rights and land struggles in the Americas.
---