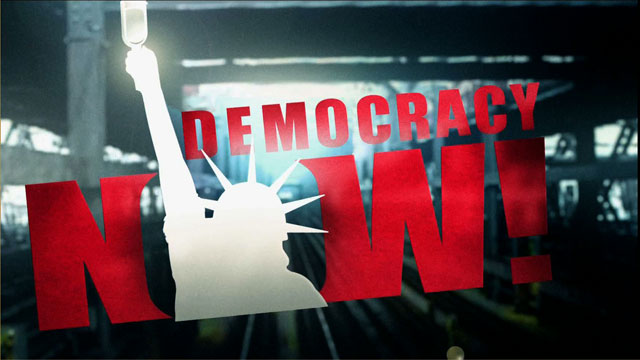 Media Options
Thousands of Florida residents were struck from the voter lists because they were mistakenly identified as ex-felons, just months before what become the closest election in US history. With Bush apparently leading Gore by only hundreds of votes, in a state with hundreds of thousands of disenfranchised voters, could similar errors be tipping the race?
A study published by the Sentencing Project and Human Rights Watch two years ago revealed that 25 percent of all black men in seven states surveyed had been permanently disenfranchised through entanglement in the justice system. The current figures suggest that the situation is now worse. Some four million US citizens, most of them minorities, have been denied the right to vote in these elections. That number reaches over 300,000 in Florida, one of 13 states that bars former felons from voting for a lifetime. The growing number of disenfranchised Americans may be helping to elect Republicans, from state legislatures to the White House.
Guests:
Sasha Abramsky, freelance journalist who has written on criminal justice issues. His most recent article, "Voteless in Florida," appears in the latest issue of Mother Jones.
Omali Yeshitela, Chair of the African People's Socialist Party. Call: 727.821.6620.
Related links:
---