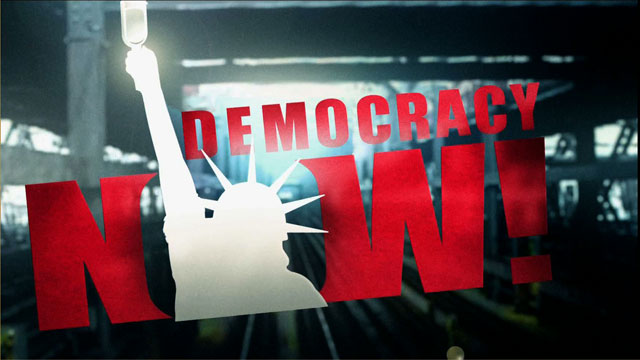 Media Options
A state court prepared to rule today on whether the state could impose an evening deadline to end recounts of Florida votes that could determine the next president of the United States. One key county, Palm Beach County, suspended a hand recount of its votes until the confusion was cleared up, after receiving conflicting advice from two top state officials.
Republican George W. Bush leads Democrat Al Gore by a few hundred votes in Florida but that could change if the manual recounts are allowed to proceed. If not, Bush could be declared the winner on Friday when all overseas ballots must be received. That would finally put him on course to become the nation's 43rd president.
The Rev. Jesse Jackson yesterday led a group of marchers along the streets of West Palm Beach, protesting perceived irregularities in last week's presidential election. About 500 to 600 people — far fewer than the 5,000 to 10,000 people organizers expected — chanted "Revote!'' as they trekked about a quarter mile from the Meyer Amphitheater to the Palm Beach County Governmental Center.
Before the march, Jackson said the event was intended to send a message to Florida officials that thousands of voters' rights may have been violated by a confusing ballot, language barriers and other problems.
Guests:
Terry Thomas, mass media teacher at Wellington High School in West Palm Beach. He was at yesterday's rally with the Rev. Jesse Jackson, Jr.
Miles Rapporport, former Secretary of State for the state of Connecticut and Executive Director of Democracy Works.
---