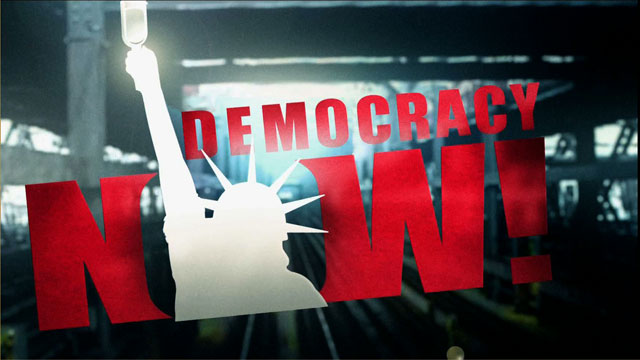 Media Options
Palestinians marked their symbolic independence day today with funeral processions for two children killed by Israeli soldiers yesterday, and said that they will keep fighting until they have a state of their own. One Palestinian man was killed today and 15 more were wounded by Israeli fire.
The anniversary came as Israel enforced a tight blockade of the occupied territories for a second day, paralyzing life in the West Bank and Gaza Strip.
Meanwhile, for the first time since the nearly seven week-old conflict began, Israeli leftists have begun to raise their voices and ask if Israel should be sacrificing human lives and its hope for peace to defend its Jewish settlements in Palestinian land.
And the Israeli army said that it is investigating the shooting of an American free-lance photographer who was shot in the stomach by Israeli soldiers while working in the West Bank town of Bethlehem. Yola Monakhov, who was working for the Associated Press, said an Israeli soldier opened fire in her direction with live ammunition.
Guest:
Phyllis Bennis, from the Institute for Policy Studies.
---