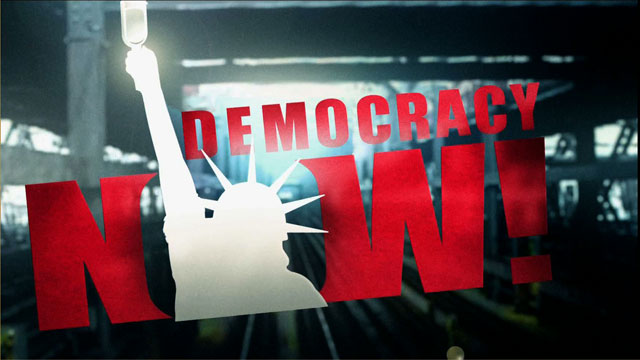 Media Options
The presidential race's sudden turn to litigation last week attracted droves of the nation's most powerful attorneys, who flocked to Florida to assist the campaigns of Democrat Al Gore and Republican George W. Bush.
On the Bush camp, one of the lead attorneys is Theodore Olson, a former ranking official in the Justice Department under Ronald Reagan, close friend of former independent counsel Ken Starr, and a Supreme Court litigator who defended the Virginia Military Institute's all-male policies in 1996.
Gore's lead attorneys include Harvard law professor Lawrence Tribe and Kendall Coffey, who is most recently remembered as being the attorney for the Miami relatives of Cuban shipwreck survivor Elian Gonzalez.
Guest:
Tony Mauro, Supreme Court correspondent for The Legal Times.
---