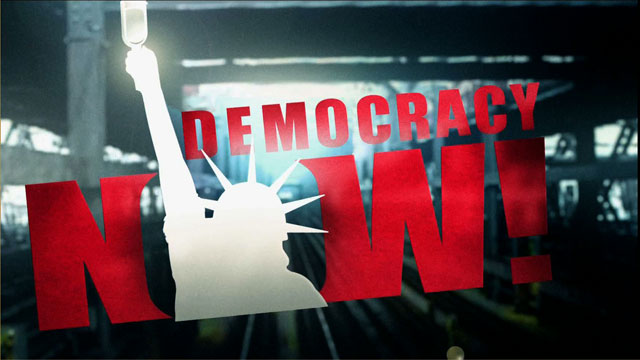 Media Options
Last night, with his political fate hanging in the balance, George W. Bush went on national television from his governor's mansion and said that the electoral process should be guided by three principles: it should be fair, accurate and final. But what much of the public did not know is that moments before, he himself had decided on the fate of a man's life, by giving the green light for his state's 37th execution of the year.
Thirty-two year old Tony Chambers was killed yesterday evening by lethal injection at the state prison in Huntsville, after Bush denied clemency.
Tonight, Texas is expected to break the national record for most executions in a year when it kills a 44-year-old man with the mental capacity of a seven year old, a man who is so mentally retarded that he still believes in Santa Claus. Johnny Paul Penry will be the third person to be executed this week, and number 38 for this year.
For the 20 years that he has been on death row, Johnny Penry has been an outcast, spending his days coloring comic books that he cannot read. His lawyers and the numerous mental health organizations that have supported his appeal for clemency say that he is unable to comprehend the severity of his crime, and the finality of the punishment.
About ten years ago, Penry was given another execution date. He spent what was supposed to be the last day of his life in the Huntsville Death House, accompanied by the chaplain, Carroll Pickett. Pickett retired in 1995.
Guest:
Rev. Carroll Pickett, Huntsville death house chaplain until he retired in 1995.
Contact:
Governor George W. Bush, 512.463.2000.
---