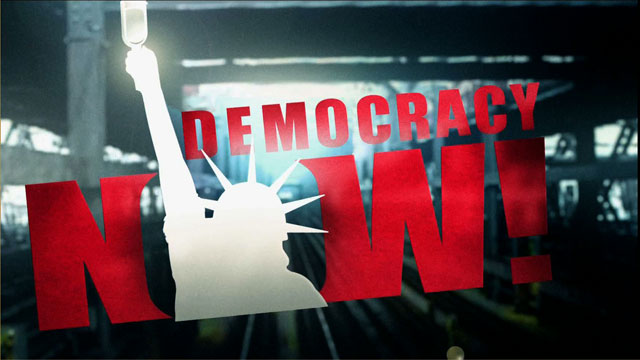 Media Options
Three hours before he was to be strapped to a gurney and killed by lethal injection, Johnny Paul Penry, a 44 year-old mentally retarded man with the mind of a seven year-old, received a stay of execution from the U.S. Supreme Court so it could study his appeal.
Penry has been on death row for 20 years for the 1979 rape and murder of Pamela Carpenter, a 22 year-old woman, in the east Texas town of Livingston. His lawyers say that he cannot comprehend the gravity of his crime, and is unable to understand the finality of a death sentence. They say he has spent his years on death row coloring comic books that he is unable to read. He still believes in Santa Claus.
When told of the stay, Penry expressed happiness that he was still alive and asked if he could still have the cheeseburger he requested for his last meal, a request that was denied.
Eight mental health organizations, as well as the European Community and 14 Texas State Senators, had appealed to the courts and to Texas Governor George W. Bush to spare Penry's life, arguing that the mentally retarded should not be executed because they are not fully responsible for their actions. In his years as governor, Bush has only granted one reprieve, and approved 147 executions.
Guest:
Catherine Puzone, attorney for Johnny Penry.
---