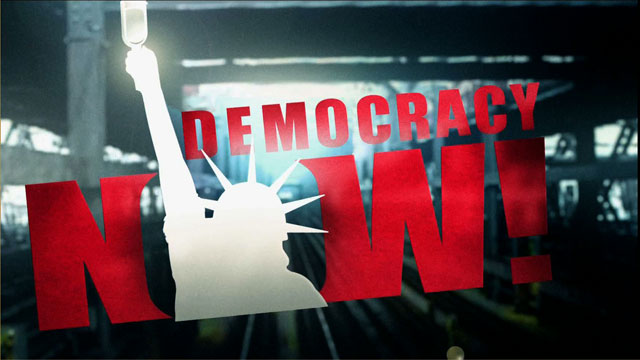 This is viewer supported news. Please do your part today.
Donate
On Thursday, Thanksgiving Day, most people will be sitting in front of a giant roasted turkey surrounded by all of the trappings: stuffing, cranberry sauce, creamed corn. But what is hiding under the stuffing? This is the first Thanksgiving since the government approved the sale for public consumption of irradiated meat, including turkey. And with the widespread use of genetically engineered technology, many of today's vegetables are also genetically manipulated. Today we take a look at the ingredients not listed on the Thanksgiving menu.
Guests:
Michael Colby, editor of the "Food and Water Journal," speaking from Vermont.
---