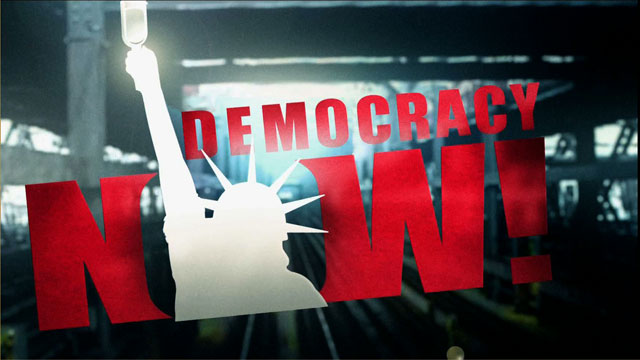 Media Options
Almost three weeks after Election Day, Florida yesterday declared Texas Governor George W. Bush the winner of the state's 25 electoral votes, and of the U.S. presidency, by a difference of 537 votes out of 6 million cast. But the battle for the presidency is not yet over. While Bush immediately claimed victory, Democrat Al Gore refused to concede the election, and will address the nation today to explain why.
Gore is planning to contest election results today with a lawsuit claiming that Florida certified a wrong total because three counties had incorrect outcomes. Lawyers on both sides agree that this lawsuit could be more significant than Bush's hearing before the US Supreme Court on Friday.
The Gore camp is contesting final outcomes in Miami Dade, where officials first agreed to a recount but then abruptly suspended it, Palm Beach, whose manual recount was rejected by Florida officials, and Nassau, where officials there threw out the results of a manual recount and instead went back to the original Election Day machine count results.
In the certification of the state's votes, Florida Secretary of State Katherine Harris refused to include a revised total from Palm Beach County because the county had not submitted a complete hand recount by yesterday's 5pm deadline.
Speaking in Washington just minutes after Bush was declared the winner in Florida, Democratic Vice Presidential nominee Joseph Lieberman denounced the state's certified presidential vote as "incomplete and inaccurate."
Two hours after Harris certified the election, Bush gave what sounded like a victory speech, declaring himself the winner of the presidential contest, and announcing that he would immediately form a transition team. However, the White House said last night that it is not willing to open government offices to Bush to begin a presidential transition until legal challenges are resolved.
Meanwhile, the US Supreme Court will hear arguments on Friday from Bush's lawyers who want all the Florida hand recounts invalidated. Republicans in the Florida legislature are planning to attend the hearing in support of Bush's request.
As Gore and Bush battle over Bush's official 537-vote lead in Florida, tens of thousands of additional votes in Florida are also at issue. In the last few weeks we have looked at voting irregularities in heavily black communities, such as the Jacksonville area in Duval county, where almost 27,000 ballots were thrown out due to a more confusing ballot design that that of Palm Beach.
On the days right after the elections, hundreds of students from Florida's A&M university took to the streets in Tallahassee and demonstrated outside the state capitol. The students were protesting the fact that many of them who had registered to vote were prevented from doing so at the polls.
Tape:
Catherine Harris, Florida Secretary of State, announcing certification.
Sen. Joseph Liebermann, Democratic vice-presidential nominee.
George W. Bush, Republican presidential nominee.
Guests:
State Rep. Lois Frankel, Democratic Leader of the Florida legislature.
David Kairys, Professor of Constitutional Law at Temple University.
RJ Howard, senior at Florida's A&M University in Tallahassee and vice president of the student government association.
---