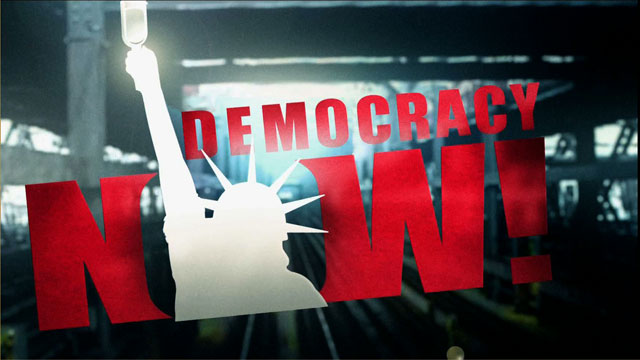 Media Options
As the U.S. continues to talk about chads–the dimpled chad, the pregnant chad and so on, we are going to look at the other Chad: the African nation. A Chadian judge last week threw out criminal complaints against the accomplices of former Chadian dictator Hissene Habre, whose U.S.-supported regime was responsible for tens of thousands of political murders and systematic torture between 1982 and 1990.
In court cases unprecedented in Africa, Chadians are pursuing the brutal former dictator and his collaborators, many of whom still hold powerful positions. Habre is living in exile in Senegal, where he was arrested over the summer and charged with mass murder, but later released. Human rights activists say the legal actions in Chad against Habre were largely inspired by the campaign to prosecute former Chilean dictator Augusto Pinochet.
Guest:
Reed Brody, Advocacy Director at Human Rights Watch. Speaking from Santiago, Chile.
Related link:
---