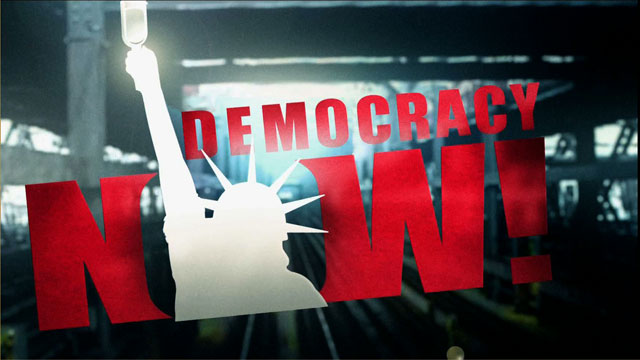 Media Options
Democratic presidential nominee Al Gore is clearly trying to shore up Democratic support, appearing in photo opportunities with key Democratic leaders, some of whom have traveled to Florida to present an image of unity.
But how strong is that support, compared to the pressure for him to concede the election?
In today's Village Voice, columnist Jim Ridgeway quotes an e-mail from GOP high command to troops : "If the vote count affirms Bush's election, we allow a short grace period to see the reaction of the Gore camp. If they have not graciously conceded after a few hours, we must bombard the news media and our public officials AT EVERY concession.... literally millions of phone calls. We must jam their phone banks with calls. There are millions of us so it shouldn't be too difficult. . . . If it becomes widely reported-and it will-that there is a groundswell demanding that Gore back down and not embarrass the country, it will be very difficult for Gore to withstand the pressure. He will have to relent."
Guest:
Jim Ridgeway, Washington, DC correspondent and columnist for The Village Voice.
---