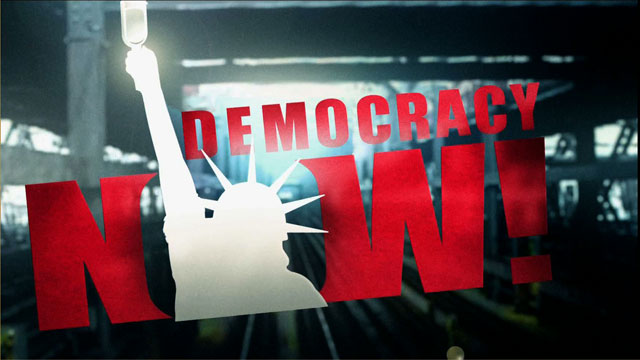 Media Options
In one of the most emotional contests of the election, Colorado voters overwhelmingly approved a measure requiring background checks on all sales at gun shows — a move supporters said might have prevented the sale of the guns used in the last year's bloody massacre at Columbine High School.
This was just one of many ballot initiatives that voters had a chance to decide on around the country–others range from school vouchers, to campaign finance reform, to the legality of interracial marriage.
Guest:
Galen Nelson, Executive Director of the Ballot Initiative Strategy Center.
Related link:
---