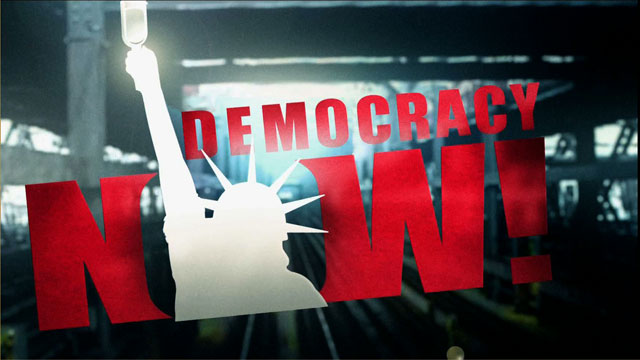 Media Options
One Electoral College member was faithful to her constituency and her conscience by becoming a faithless delegate. Although her vote was supposed to go to Gore, Barbara Lett-Simmons of the District of Columbia, left her ballot blank to protest the fact that the majority black district has no vote in congress.
Lett-Simmons is with us today along with Doug Amy to talk about the flawed electoral process, exposed by this year's close vote, and to discuss what reforms are needed.
Guests:
Barbara Lett-Simmons, educator and Democratic National Committeewoman.
Doug Amy, Professor of Politics at Mt. Holyoke College and author of "Behind the Ballot Box: A Citizen's Guide to Voting Systems," Praeger Publishing.
---