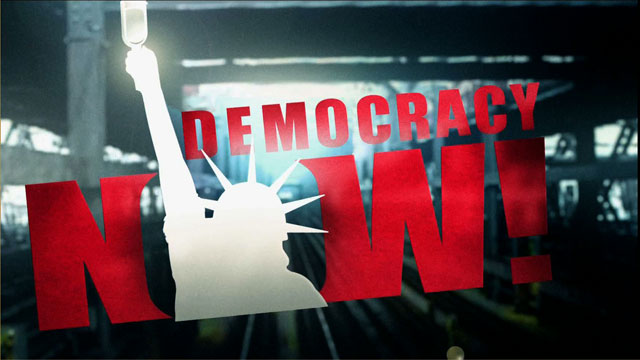 Media Options
In August, after Lori Berenson spent five hellish years in Peruvian prisons, the country's top military court granted her a civilian court trial. But her hopes for release may be threatened by recent upheavals in Peru. Last month after evidence of corruption became irrefutable, President Fujimori and his shadowy intelligence head, Vladimiro Montesinos, fled the country. Montesinos was spotted yesterday in Venezuela, where he was said to have undergone plastic surgery to change his appearance.
Within this context of political instability, Berenson's ordeal continues. After the testimony-gathering phase of her trial is concluded, a judge must determine what charges, if any, she will face. The courtroom trial is tentatively set to begin on Jan. 2.
Within two to three years, a so-called Truth Commission is expected to review the cases of hundreds, possibly thousands, of wrongly imprisoned individuals–including Berenson, especially if she receives another long sentence. Her parents worry that, because she was so recently tried, her case would drop to the bottom of the list.
Guest:
Danny SchecterEmmy Award winning journalist and author of "The More You Watch, The Less You Know" and Executive Director of MediaChannel.
Related links:
---