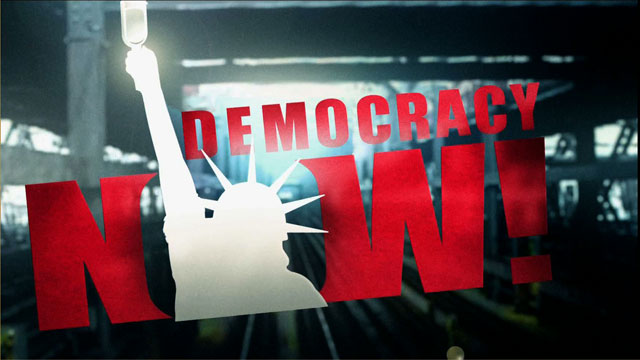 Media Options
The Pentagon is purchasing large quantities of clothing from a Nicaraguan sweatshop owned by a corporation called Chentex, which labor and human rights groups say is a major human rights and worker rights violator.
Many of the 1,800 workers at the Chentex factory have complained about low pay, restricted bathroom breaks and forced shifts that run as long as 24 hours. Over 100 workers and labor activists were fired after they asked for an eight-cent an hour raise.
The US government is one of the biggest retailers in the country and sells $7.3 billion a year through its extensive PX system to its military personnel and their families.
Guest:
Charlie Kernigan, Executive Director of the National Labor Committee. Call the National Labor Committee: 212.242.3002.
---