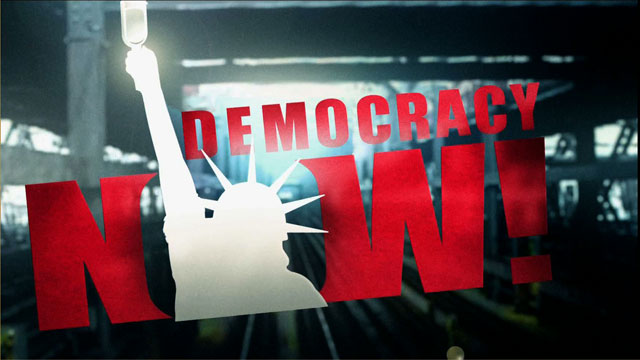 Media Options
A federal court said this week that talk show host Oprah Winfrey "melodramatized" the mad cow disease scare but did not give false information about it to defame cattle producers.
The 5th Circuit Court of Appeals upheld a verdict two years ago by a federal jury that rejected cattlemen's claims against Winfrey, her production company and vegetarian activist Howard Lyman. The ranchers sued Winfrey and Lyman after they discussed on the air the possibility that mad cow disease may have infected US beef supplies.
On the show's April 16, 1996 episode, Lyman said including processed cattle in cattle feed–a practice later banned–could spread the disease to people in the United States. The brain-destroying illness is suspected of killing at least 23 people in Britain. Winfrey at one point said the information "just stopped me cold from eating another burger."
The appeals court said that Lyman's claims on Winfrey's show were based on facts and therefore could not be challenged under business disparagement law.
The case raised fears that industries would sue anyone who published or broadcast critical information about food safety, using what are known as "veggie libel laws." This fear is particularly strong in the smaller independent media outlets and in the publishing world, where a multimillion dollar lawsuit can spell ruin for the defendants, even if the suit is eventually lost or thrown out.
Guest:
Howard Lyman, co-defendant in the lawsuit, President of the International Vegetarian Union and author of ??Mad Cowboy: Plain Truth from the Cattle Rancher Who Won't Eat Meat which he co-wrote with Glen Merzer.
---