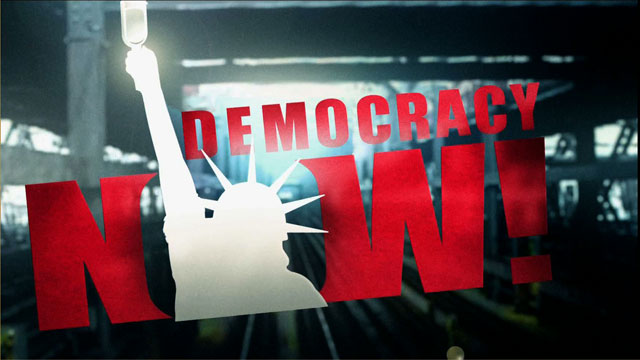 Media Options
Testifying in his own defense against murder charges, New York police officer Kenneth Boss testified yesterday that he thought Amadou Diallo was crouched in a "combat stance" before he and three fellow police officers fired 41 bullets at the Guinean immigrant.
On Monday, another of the four police officers, Sean Carroll, said he mistakenly believed Diallo was wearing a bulletproof vest and kept firing at his legs.
Officer Richard Murphy, who also testified yesterday, did not speak of a crouch or combat stance but said he believed Diallo, standing in the vestibule of his Bronx apartment building, had a gun in his right hand.
Boss and Murphy, who followed officers Carroll and Edward McMellon in giving their accounts publicly for the first time, were cross-examined for just 20 minutes each by prosecutor Donald Levin, who asked them almost identical questions. The four were part of the city's notorious Street Crimes Unit, and face 25 years to life if convicted.
There were differences from Monday's testimony. Unlike Carroll, who said he spotted Diallo "slinking" in and out of the vestibule, Boss described him as initially just "standing on a stoop."
Boss and Murphy both said they believed Diallo was armed, but on cross-examination said they did not see any "muzzle flashes," as Carroll described.
Today we have learned about what the officers were up to in the hours before they killed Diallo. At least one of them, McMellon, was identified as having participated in the beating and arrest of two young men in the Bronx. The men, Antoine and Maurice Washington, who were brothers, said they were assaulted by another Street Crimes Unit as they were walking home on the night of February 3–just hours before Diallo was killed. They recognized McMellon as one of the officers in a backup unit that restrained and roughed up the two men.
Guest:
Jose Muiz, attorney for Maurice Washington.
Tape:
Coverage of the Amadou Diallo murder trial, feed provided by Court TV.
---