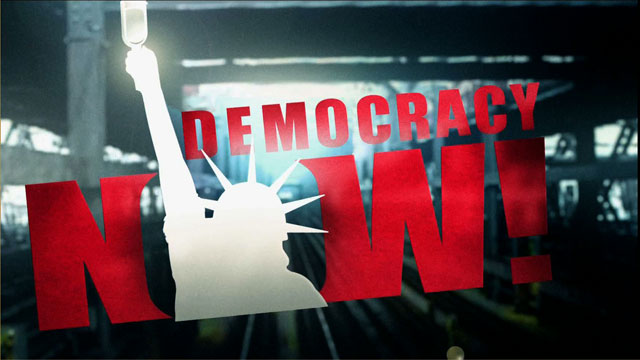 Media Options
Defense lawyers for four white New York City police officers accused of murdering African immigrant Amadou Diallo rested their case yesterday, with the prosecution deciding not to cross-examine the last witness nor to present rebuttal witnesses to the week-long defense. Both sides agreed that the Albany jury be allowed to consider less serious charges than murder against the officers.
In a surprisingly swift end to the trial's testimony, prosecutors decided not to cross-examine an expert witness on police practices even though the expert, police lieutenant James Fyfe, made it clear in his testimony that he believed that the four officers who killed Diallo in a hail of 41 bullets became players in a tragedy, not participants in a deadly crime.
Diallo was shot to death in the early morning of February 4, 1999, while he was standing in the vestibule of his Bronx apartment building. He was unarmed and was holding a leather wallet which the officers claimed they thought was a gun.
Final arguments are scheduled for Tuesday. If convicted of second degree murder, the four officers — Sean Carroll, Edward McMellon, Kenneth Boss and Richard Murphy, face 25 years to life. However, the penalties for the lesser charges range from a minimum of up to five years in prison for first degree manslaughter to a minimum of probation for criminally negligent homicide.
Guests:
Leslie Brody, Co-Chair of the New York Chapter of the National Lawyers Guild.
Nancy Chang, Senior Litigation Attorney at the Center for Constitutional Rights. Call Police Watch hotline: 212.614.6454.
---