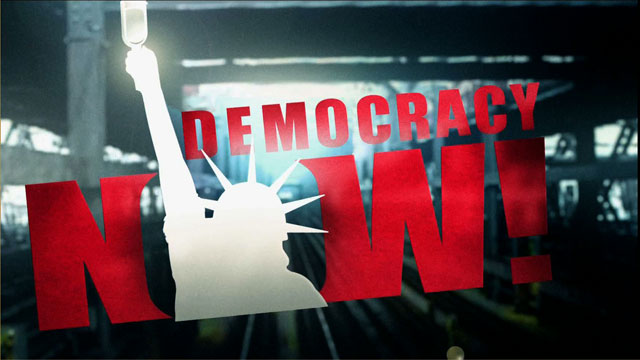 Media Options
As scandals of police misconduct and corruption unravel across the country–from the Los Angeles Police Department's Rampart division scandal, to the Diallo and Abner Louima police brutality trials in New York, to accusations of misconduct in Pittsburgh–we now turn to former police officer who became known when he exposed deep-seated corruption at the New York Police Department in the 1970's. His name is Frank Serpico, and he was portrayed by Al Pacino in the 1973 movie "Serpico."
When Frank Serpico entered the New York police force in 1960, payoffs and kickbacks were rampant in the department. When he refused to take money, his fellow officers saw him as a potential danger. Then he blew the whistle on them, and became their enemy.
The New York Times broke Serpico's revelations of police misconduct, causing then-mayor John Lindsay to create an independent committee, the Knapp Commission, to investigate police corruption in the NYPD. On June 18th of that year, Serpico testified against a former partner. Death threats ensued. It all came to a head when he was shot point blank in the face while making a drug bust in Brooklyn. His colleagues did not call for help.
He resigned from the force on June 15, 1972, and was awarded a Medal of honor for conspicuous bravery and action. He went on to collaborate on a book, ??Serpico.
Guest:
Frank Serpico, former New York City police officer who in the 1970's exposed police corruption in the department.
??
??
??
????
??
---