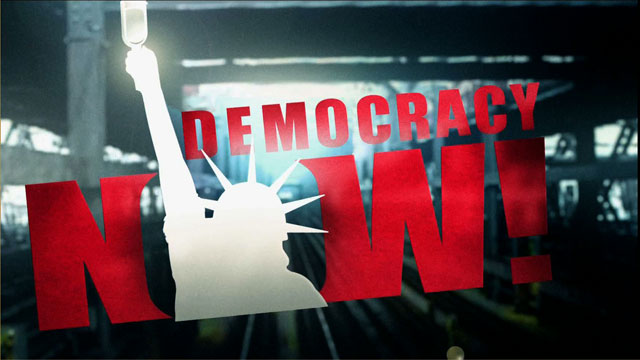 Media Options
Presidential hopeful John McCain has once again shaken up the Republican establishment by beating Texas Governor George W. Bush in the Michigan and Arizona Republican primaries. Arizona is McCain's home state, although Bush did hope to make inroads there, but McCain's Michigan victory seems to have depended not on registered Republicans–which Bush captured two to one–but Democrats and Independents.
Michigan's Republican primary is an open one, which means non-Republicans can also vote. Detroit State Representative LaMar Lemmons visited Black churches this weekend urging democrats to support McCain to embarrass Michigan Governor Engler, the chair of Bush's state campaign committee. Lemmons says he is angry that Engler pushed through a state law eliminating Detroit's elected school board and its separate criminal courts.
Guest:
Detroit State Representative LaMar Lemmons, speaking from his office in Lansing, Michigan.
---