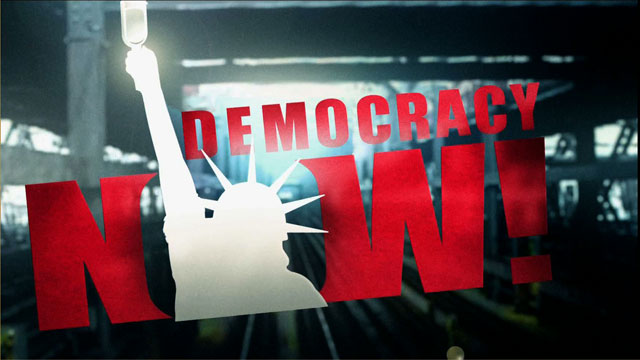 Media Options
President Clinton issued a strong appeal to India today to put down its nuclear arms and reach out to rival Pakistan to restart peace talks. Earlier today, Clinton wrapped up his visit to New Delhi, capital of the world's most populous democracy, with an impassioned plea to India's Parliament. He urged lawmakers to retreat from their nation's growing nuclear weapons program and reopen closed lines of communication with its nuclear neighbor.
"In a nuclear standoff, there is nothing more dangerous than believing there is no danger," Clinton said. He said the former Soviet Union and the United States, despite their distance apart and their elaborate set of safeguards, "came far too close to nuclear war." Now, the world's established nuclear powers are reducing their arsenals while India is marching in the other direction, he said. Meanwhile, the U.S. has not yet signed on to the Comprehensive Test Ban Treaty.
Turning to India and Pakistan, Clinton said this week's bloodshed in the northern region of Kashmir, claimed by both India and Pakistan, "reinforces the need for dialogue." Although warmly applauded through other portions of his address, Clinton's comments on forgoing nuclear weapons and on overtures to Pakistan drew mostly silence from the chamber.
Clinton also urged more U.S.-Indian cooperation on protecting the earth's resources. Heavy air pollution in the region is threatening to discolor the Taj Mahal, the famous 17th century landmark.
Guests:
Admiral Ram Dass, retired chief of the Indian Navy and fierce critic of nuclear weapons.
Zia Mian, Professor, Center for Energy and Environmental Studies, Princeton University. E-mail: Zia Mian
Related links:
---