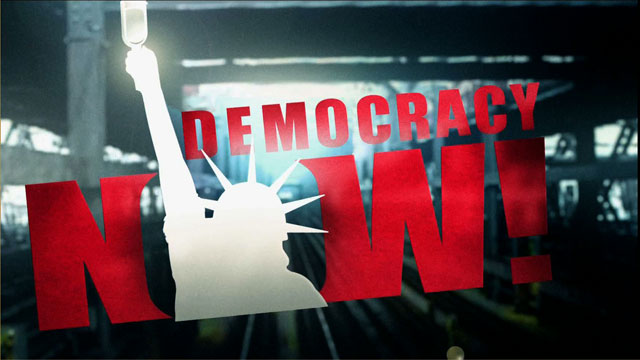 Media Options
A prominent member of an exiled Burmese student group has been arrested in Thailand just as he was about to board a plane for the United States.
Moethee Zun is the deputy chairman of the All Burma Students' Democratic Front. While Thai authorities say Zun was using a fake passport, they are increasingly cracking down on Burmese dissidents.
Rachel Goldwyn recently returned from Burma where she had been sentenced to seven years hard labor for singing pro-democracy songs in downtown Rangoon. Her demonstration was to show solidarity with the various ethnic peoples of Burma suffering human rights violations at the hands of the military dictatorship. Currently she is conducting research on multinational corporations and human rights for the Institute for Public Policy Research in London.
Guest:
Rachel Goldwyn, Former Political Prisoner, Free Burma Coalition, UK. This weekend, April 1-3, hundreds of people from around the world will join together in Washington, DC to promote freedom and democracy in Burma. The George Washington University conference aims to set a bold domestic and international agenda for dealing with Burma in the future. Rachel Goldwyn will be the keynote speaker. Call: 202.262.5462, 202.387.8030 or 202.256.5065.
Related link:
---