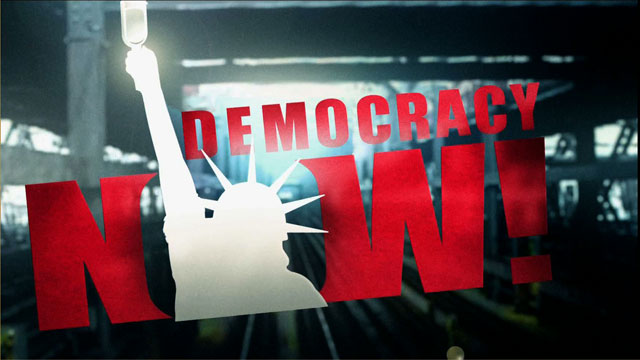 Media Options
Over 150 young people were arrested last night in San Francisco after taking over the lobby of a Hilton Hotel and holding a speak out to protest passage of a juvenile justice ballot. The Hilton corporation was one of the sponsors of California Proposition 21, which was passed overwhelmingly on Super Tuesday. It will impose sweeping changes in the juvenile justice system–giving prosecutors the power to decide whether children as young as 14 are tried and jailed as adults, and limiting judges' authority to refer children to treatment or probation rather than prison.
Protesters, which were mostly high school students and their parents, later blocked traffic as they marched toward a commuter rail station. Several hundred ended up outside a police station where the arrested protesters were being cited.
Hilton was one of several corporations, which included Chevron, Unocal and Pacific Gas and Electric, that gave tens of thousands of dollars for the campaign to put Proposition 21 on the ballot as a political favor to former California governor Pete Wilson, a major proponent of the measure.
Guest:
Robin Templeton, spokesperson for the Third Eye Movement, which opposed Proposition 21.
Related link:
---