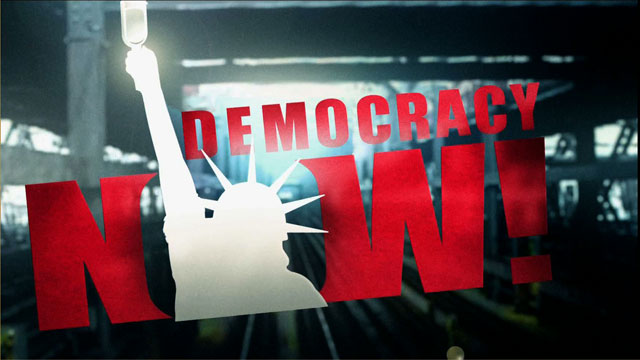 Media Options
There is a campaign underway to boycott the purchasing of World Bank bonds. The bank, together with the IMF, is one of the most powerful financial institutions in the world. It formulates and enforces major economic policy decisions for over 75 mostly poor countries.
Critics of World Bank policies say that the institution has hurt people's livelihoods, harmed the environment, and has disempowered women throughout the world. One policy that critics point to is structural adjustment, a set of economic policies that the bank requires of developing countries when it grants loans to them. These include austerity measures such as high interest rates and reduced access to credit. This results in slow economic growth, and increased poverty and unemployment. Other adjustment policies include cuts in government spending on health care and education, and increase in food costs.
The World Bank raises almost all of its money from private financial markets. Eighty percent of their funding comes from World Bank bonds. The bonds are owned by private investors such as retirement funds, university endowments, churches and local governments.
Guests:
Kevin Danaher, from Global Exchange and author of the books ??Corporations Are Gonna Get Your Mama: Globalization and the Downsizing of the American Dream and ??Globalize This! The Battle Against the World Trade Organization. Call: 202.822.1180.
Vineeta Gupta, from 50 Years is Enough Campaign.
Related links:
??
????
????
????
??
---