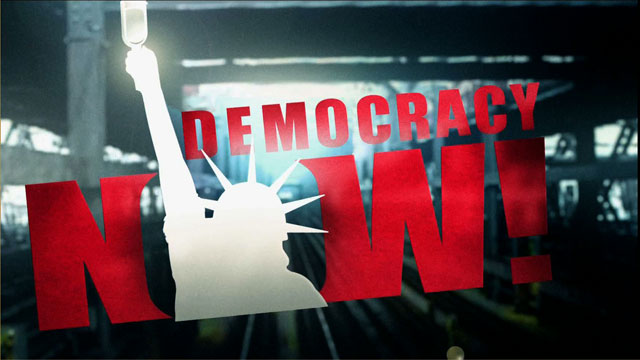 Hundreds of Zimbabwean white farmers are expected to attend a memorial service today of a colleague who was shot dead 10 days ago in a land dispute between white farmers and Zimbabwean independence war veterans.
Meanwhile, Zimbabwe's opposition party said today that one of its supporters was beaten to death by followers of President Robert Mugabe's ruling ZANU-PF party. The man was killed after being challenged to produce a membership card of the ruling party and failing to do so, according to members of the Movement for Democracy Change.
Thousands of veterans of the former Rhodesia's 1970s liberation war have occupied hundreds of the country's 4,500 mainly white owned commercial farms in the past two months demanding a return of the land they say British colonists stole. Zimbabwe's 70,000 whites own about 70 percent of the arable land in the country.
President Mugabe, in power for 20 years and facing parliamentary elections he could lose, last week described white farmers as "enemies of Zimbabwe" for backing the Movement for Democratic Change (MDC) and opposing his plan to give white-owned farmland to black Zimbabweans.
Britain and the United States are expected to agree to help fund the purchase of white-owned land for distribution to black subsistence farmers.
Guest:
Viola Plummer, member of the December 12 Movement, a human rights organization. (December 12 is International Human Rights Day and on that date in 1987, when the organization was founded, there was a massive demonstration in New York State against prison brutality–several assaults against prisoners in a New York town were perpetrated by guards dressed as Klan members.) The organization has observer status at the UN and with the Organization of African Unity.
Horace Campbell, Professor of African American Studies and Political Science at Syracuse University.
---