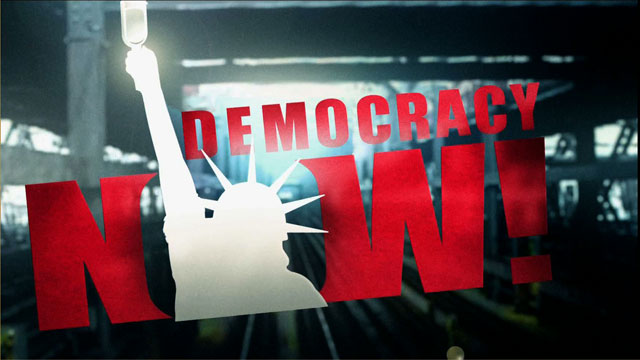 Media Options
A coalition of biotech companies is spending $50-million this year on a marketing campaign to keep fears over genetically altered foods from spreading from Europe to the United States.
Bankrolling the huge marketing campaign–which includes $32-million in TV and print advertising–are Monsanto, Dow Chemical, DuPont, Swiss-based Novartis, the British Zeneca, and Aventis of France.
The ads are keyed to show that biotech foods cut the use of chemical pesticides, provide more nutritious food and can help end world hunger by lowering costs. The campaign includes slick educational materials that are being distributed to dietitians, nutritionists, cooperative extension agents and key opinion leaders.
At the forefront of this corporate coalition is NatureMark, Monsanto's effort to genetically engineer a potato that doesn't bruise or soak up as much oil when fried.
Among the new campaign's first goals is to get Americans to refer to the industry as "biotechnology" rather than using the label "genetically modified organism" or GMO.
Many analysts say this new advertising blitz is a result of increased public protest of genetically modified foods and the so-called biotech industry as a whole. Today, we go to one of the leaders of the international movement against genetic engineering — Vandana Shiva.
Tape:
Vandana Shiva is a world-renowned environmental activist and author of several books, including most recently ??Stolen Harvest: The Hijacking of the Global Food Supply.
---