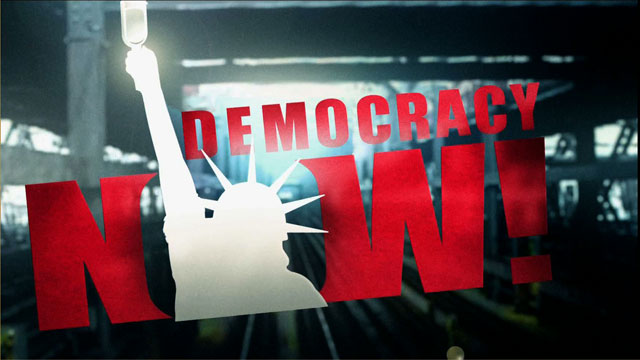 Media Options
Humankind has embarked on yet another revolution. Through genetic engineering, we possess the ability to alter life at its most basic level, the DNA molecule. Now that we can create life in a test tube and give a plant genes from a fish, what brave new world have we entered?
Proponents say diseases will be cured, a hungry world will be fed, and the overall quality of life will continue to improve. But what does it mean when the natural world is replaced by laboratory experiments, and corporations own the patents?
Tape:
Jeremy Rifkin is prominent in the movement examining the moral and scientific implications of genetic engineering. He is President of the Foundation on Economic Trends, and author of "Beyond Belief" and "The Biotech Century." He spoke at a day long teach-in on biotechnology at the University of Quebec at Montreal.
---