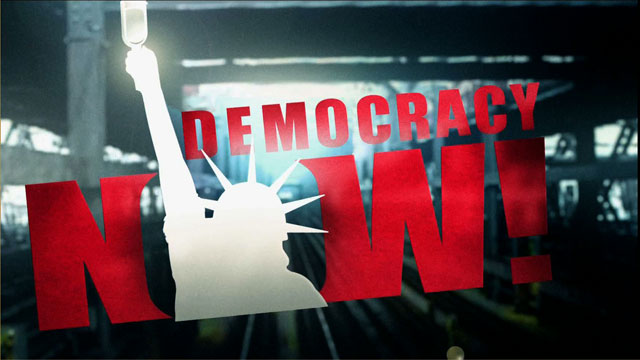 Media Options
Bashar al-Assad acted increasingly like Syria's new president today, discussing Middle East peace with world leaders and overseeing preparations for a mass outpouring of grief at the funeral of his father, Hafez al-Assad.
Newspapers carried a report of Bashar's conversation with U.S. President Bill Clinton in which the American leader was quoted praising Assad and hoping for Middle East peace. "Bashar affirmed to Clinton that Syria will remain sincere to President Assad's policy in achieving a just and comprehensive peace in the Middle East," a report by the official news agency said.
Assad had been uncompromising in his demand that Israel return all the land it captured from Syria in 1967. The most recent peace talks with Israel broke down in January, with Israel insisting on retaining enough Syrian territory to ensure control of the Sea of Galilee.
Guest:
Hussein Ibish, spokesperson for the American-Arab Anti-Discrimination Committee.
Related link:
---