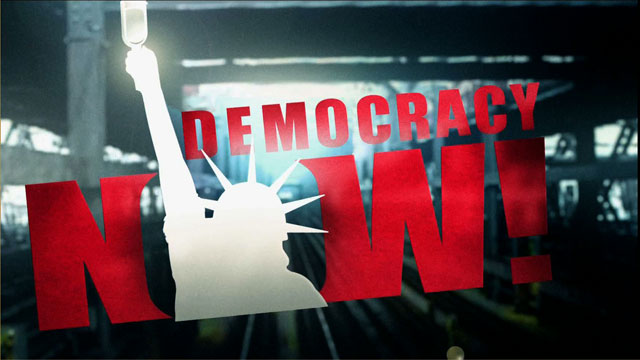 Media Options
Leonard Peltier was denied parole again yesterday. The Native American leader is serving two life sentences for the fatal shootings of two FBI agents. Peltier says he did not kill the agents. He has already served more than 24 years in prison.
The parole examiner recommended that Peltier's sentence be continued until his next full parole hearing in 2008. The U.S. Parole Commission will review the recommendation and make a final decision.
Peltier's attorneys said yesterday the decision would be appealed.
Guest:
Jennifer Harbury, lawyer for the Leonard Peltier defense team.
Related links:
---