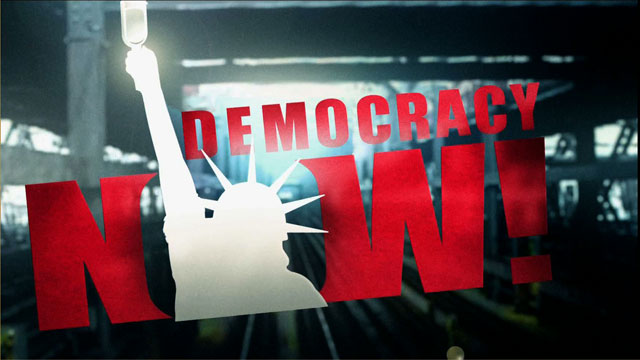 Media Options
Is the death penalty collapsing under the weight of its own mistakes? That's the conclusion reached in a report released this week. The study is called "A Broken System: Error Rates in Capital Cases." And it examined every capital conviction and appeal between 1973 and 1995—- nearly 5,500 decisions.
The report found that nearly 70% of death sentences brought before an appeals court were overturned. The common reasons for overturning the cases were incompetent defense lawyers, prosecutorial misconduct (usually the suppression of evidence) and faulty instructions to jurors.
Guest:
James Liebman, Simon H. Rifkind Professor of Law at Columbia Law School. He conducted the study on capital punishment.
Related link:
---