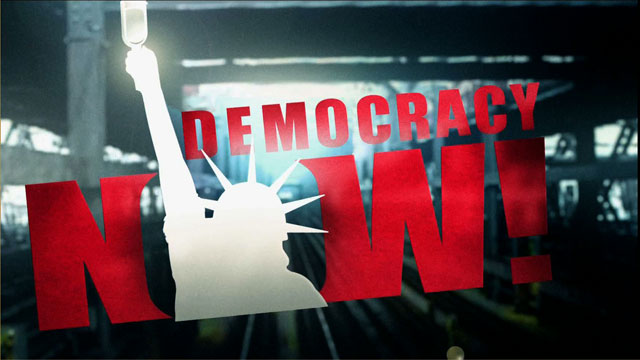 This is viewer supported news. Please do your part today.
Donate
In just a short time, the Texas Board of Pardons and Paroles will give their recommendation on whether or not to go ahead with Gary Graham/Shaka Sankofa's execution. The Board can recommend the governor commute the sentence, recommend a reprieve, a delay or a hearing or not recommend commutation. Today we are going to look at the Texas Board of Pardons and Paroles and whether or not it actually is an independent body.
Guest:
Alan Berlow, an independent journalist who recently wrote an article in the American Prospect on George Bush and the death penalty called "Lethal Injustice". He also writes for Salon magazine, and is the author of the book ??Dead Season: A Story of Murder and Revenge.
---