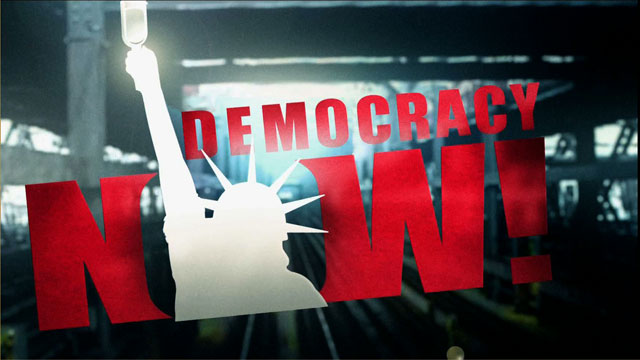 Media Options
An indigenous rights, women's rights and environmental activist, Winona LaDuke is Ralph Nader's vice-presidential running mate for the Greens. She is an Ojibwe activist from the White Earth Reservation in northern Minnesota. LaDuke is program director of the Honor the Earth Fund, and founding director of the White Earth Land Recovery Project. She also founded the Indigenous Women's Network, which participated in last year's World Conference on Women in Beijing.
LaDuke has been involved in numerous causes. In the 1980s, she became involved in the struggle to recover indigenous lands taken by the federal government and the logging industry. She also fought the building of hydroelectric projects, and was arrested in 1994 while protesting the clear cutting of growth that was used to make phone books.
As a result of her work, LaDuke was named "the most prominent Native American activist" by several publications. And in 1994, Time magazine named her as one of America's 50 most promising leaders under the age of 40. Winona LaDuke is the author of several books, including the novel ??Last Standing Woman, and ??All Our Relations, which deals with Native environmentalism.
Guest:
Winona Laduke, Green Party vice-presidential candidate.
Related link:
??
????
????
????
??
---