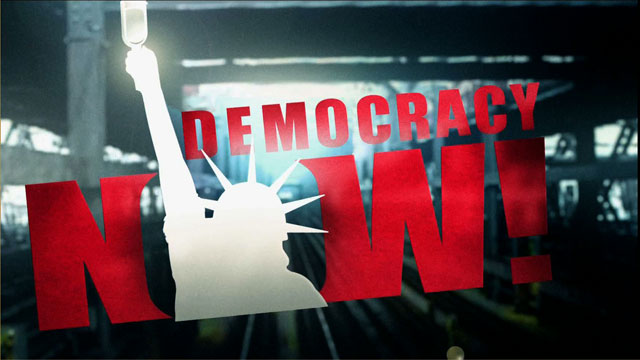 Media Options
Elian Gonzalez returned home to Cuba yesterday. After the US Supreme Court refused to hear the appeal of the distant Miami relatives, Juan Miguel Gonzalez, his wife and Elian headed for the airport. Here is the final statement of Juan Miguel before he boarded the plane.
Tape:
Juan Miguel Gonzalez at Dulles Airport
Shortly after that statement, Juan Miguel held Elian in his arms at the doorway of the plane. The two waved, Juan Miguel held up a clenched fist and then entered the plane. Shortly after, they were en route to Cuba.
At the airport in Havana to welcome them home were family members including Elian's four grandparents, hundreds of his schoolmates from their hometown of Cardenas, and a senior Cuban official Ricardo Alarcon.
Guest:
Jorge Miyares, a reporter for Radio Havana, Cuba's news broadcast heard throughout North America. He joins us from Havana.
---