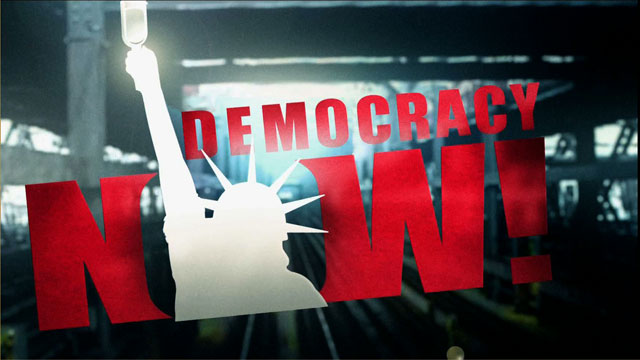 Media Options
Today, we are going to continue our look at the 13th annual International AIDS conference taking place this week in Durban, South Africa.
Earlier this week at the conference, a panel of international experts released statistics predicting that life expectancies in some African countries will soon drop below age 30 because of the staggering number of AIDS deaths. This as the US Census Bureau says that for perhaps the first time in their history, some nations in southern Africa will experience negative population growth as a result of the disease.
Nearly three-quarters of the 34 million people living with AIDS reside in sub-Saharan Africa, and deaths are increasing at a rate that scientists would have found incomprehensible only a few years ago.
Since the beginning of the AIDS epidemic, an estimated 11.5 million people have died of the disease in sub-Saharan Africa. About 5,500 now die of AIDS every day, but researchers predict that about 13,000 will die daily by 2010. AIDS now accounts for 21% of all deaths in the region, with malaria a distant second at 9%.
Guest:
Bob Lederer, is Senior Editor at Poz Magazine and a producer at Pacifica station WBAI in New York. He joins us from the conference in Durban, South Africa.
---