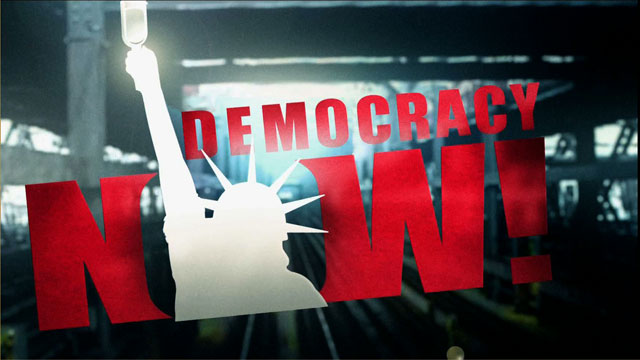 Media Options
As US consumers worry about the rising cost of gas, Nigerians are paying a much heavier price. A pipeline explosion in the Niger Delta yesterday killed an estimated 250 villagers near the southern Nigerian town Warri. This explosion occurred just miles from the Niger Delta town of Jesse, where about 1,000 people died in a similar explosion in 1998. The Delta is crisscrossed with more than 3,000 pipelines. Many of these are old and leaky and go unfixed by multinational oil companies that use them to extract their wealth from Africa's most populous country.
When these explosions happen, the corporate media, the Nigerian military regime and the oil corporations accuse "thieves and vandals" of being responsible. The press accounts almost always leave out the fact that many of the Delta's pipelines are rusty and corroded and go unrepaired by oil companies like Shell, Chevron and Mobil. These accusations of "thieves and vandals" against the people of the Delta are being used to create an increased military presence there.
Joining us in the studio here in New York is a young activist from the Niger Delta who Democracy Now! producer Jeremy Scahill and I spent time with when we were reporting from Nigeria in the summer of 1998.
Guest:
Annie Brisibe, President of the Niger Delta Women for Justice.
---