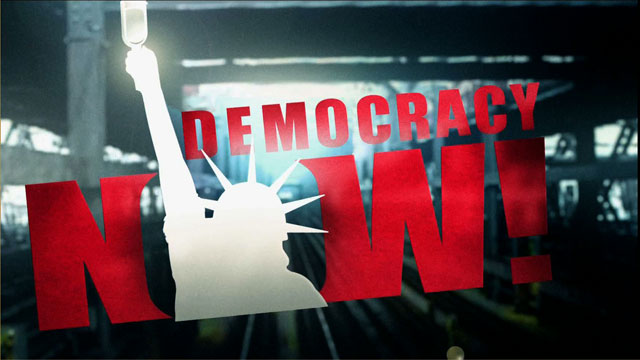 In the aftermath of the 13th International AIDS conference, clearly one of the top priorities of AIDS activists around the world is getting information out and conducting information campaigns. Today we go to a community radio station in Cape Town, South Africa that is doing just that. Bush Radio was first broadcast illegally under the apartheid regime. It still considers itself opposition radio today.
Guests:
Zane Ibrahim, the station manager of Bush Radio in Cape Town.
Brenda Leonard, an administrator at Bush Radio
Chamille Adams, a Youth Programmer at Bush Radio.
Bob Lederer, a Senior Editor at Poz Magazine and a producer at Pacifica Station WBAI.
---