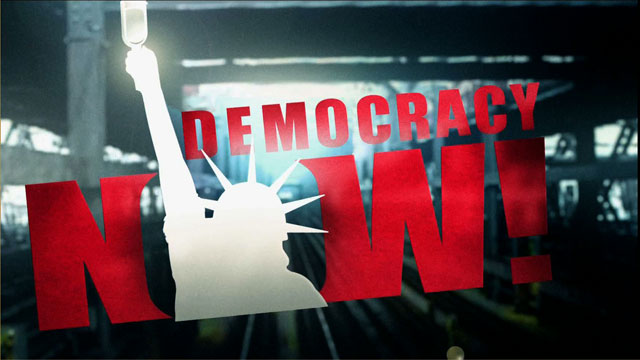 Media Options
Pat Buchanan landed at a deeply divided Reform Party convention yesterday as two factions fought for control over the $12.5 million in federal money that will go to the party's presidential nominee.
As the sides shouted at one another and threatened legal action, Buchanan dismissed the "tiff'' between factions as sour grapes.
But a passionate band of opponents loyal to party founder Ross Perot were fiercely battling Buchanan's effort to seal the nomination. They are rallying around little-known candidate John Hagelin as the only alternative to Buchanan.
The nominee will be decided by mail-in voting, but the convention can overrule the balloting with a two-thirds vote.
Guest:
Thomas Edsil, a Staff Writer for the Washington Post.
---