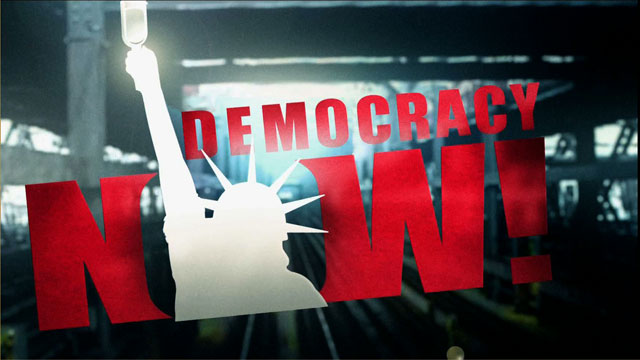 This is viewer supported news. Please do your part today.
Donate
Green Party presidential candidate Ralph Nader has been touring across New York today, speaking in front of the General Electric Building on the theme "Give Back Polluted GE Money." He also hit Wall Street where he spoke in front of the New York Stock Exchange.
Tape:
Ralph Nader, the Green Party Presidential candidate speaking in front of General Electric's headquarters in New York.
---