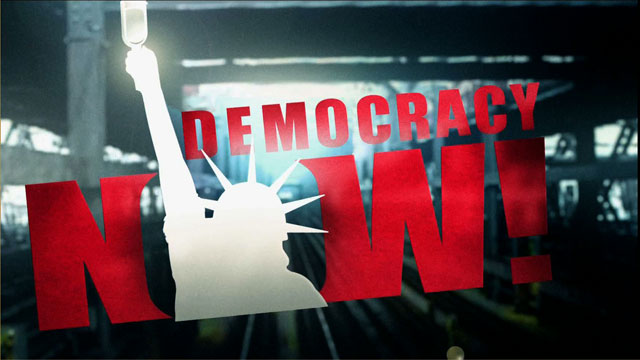 This is viewer supported news. Please do your part today.
Donate
We go now to Washington DC where hundreds of people are demonstrating outside the US Treasury Department, demanding a lifting of the sanctions against Iraq. They are expecting to be arrested at any moment.
Guest:
Danny Muller, with Voices in the Wilderness.
---