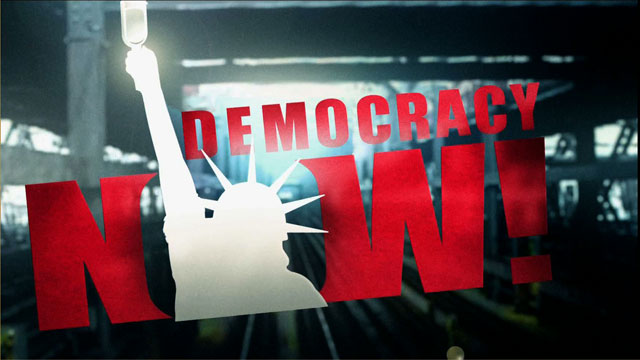 Media Options
Four American demonstrators camped outside Baghdad's U.N. compound, saying they won't eat for three days to protest the effects of 10 years of crippling international sanctions on Iraq.
Kathy Kelly of Voices in the Wilderness said the action was aimed at drawing attention to the plight of Iraqis under the sanctions.
Meanwhile, in Washington, hundreds of people, including Green Party presidential candidate Ralph Nader and folk singer Pete Seeger ended a day of mass marches and rallies with a protest in Lafayette Park, across the street from the White House.
Guest:
Rania Masri, coordinator of the Iraq Action Coalition and one of the organizers of the demonstrations.
---