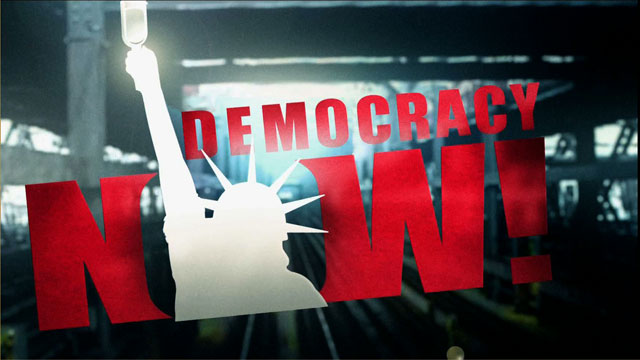 Media Options
Today is the third day of a strike by tens of thousands of telephone operators and line technicians at VerizonCommunications. Yesterday progress slowed in contract talks between the company and its unions. One of those unions—the Communications Workers of America —said the stumbling block revolves around job security, forced overtime andunion access to jobs in the wireless telephone unit.
The unions' desire to organize workers at Verizon's wireless unit has been one of the most contentious issues in thecontract debate. The unions also want to limit the company's use of outside contractors and reduce workers' stress onthe job.
Guest:
Bob Masters, the Northeast strike coordinator for the Communications Workers of America.
---