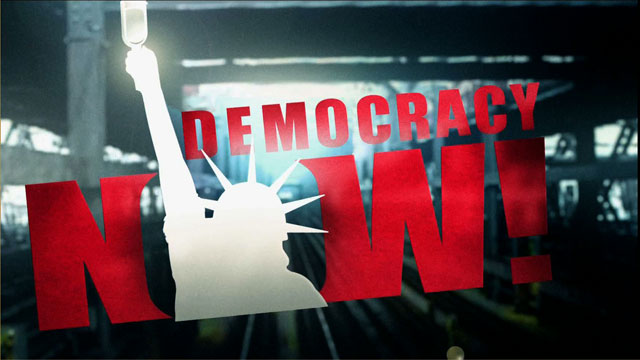 Media Options
Over 500 demonstrators planned to protest today against resumed nuclear weapons production at Los Alamos National Laboratory. The protest, believed to be the largest ever at the scandal-plagued nuclear lab, comes as devastating and dangerous fires sweep through Los Alamos threatening the nuclear lab.
Last year on Nagasaki day, there was a conference held in New Mexico called "Beyond The Bomb".
Tape:
Carletta Garcia, of the Pueblo of Laguna, 62 miles north of Albuquerque, and daughter of Dorothy Perly, environmental activist who recently died of cancer.
---